Breathe, Fire & Ice 🌬🔥 ❄️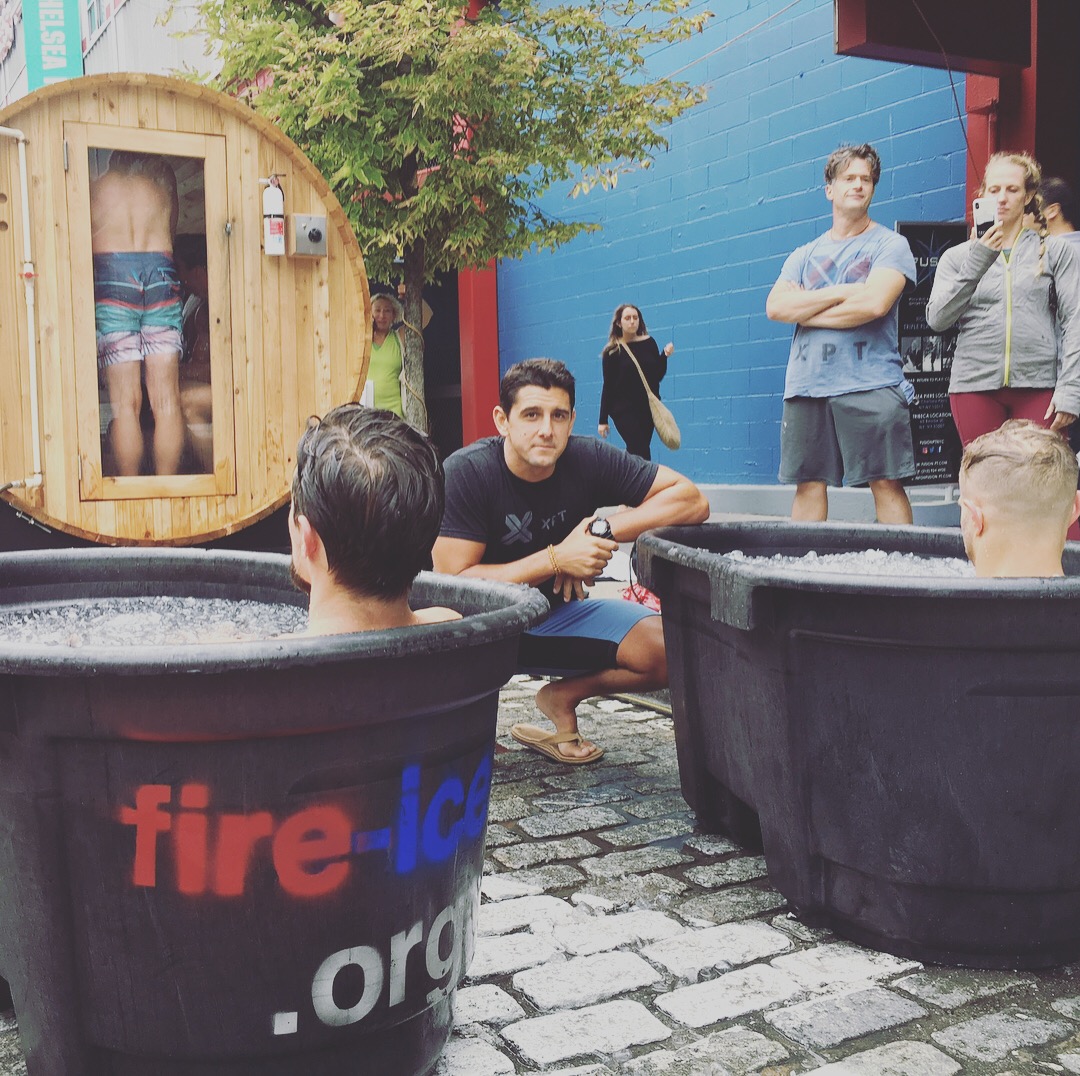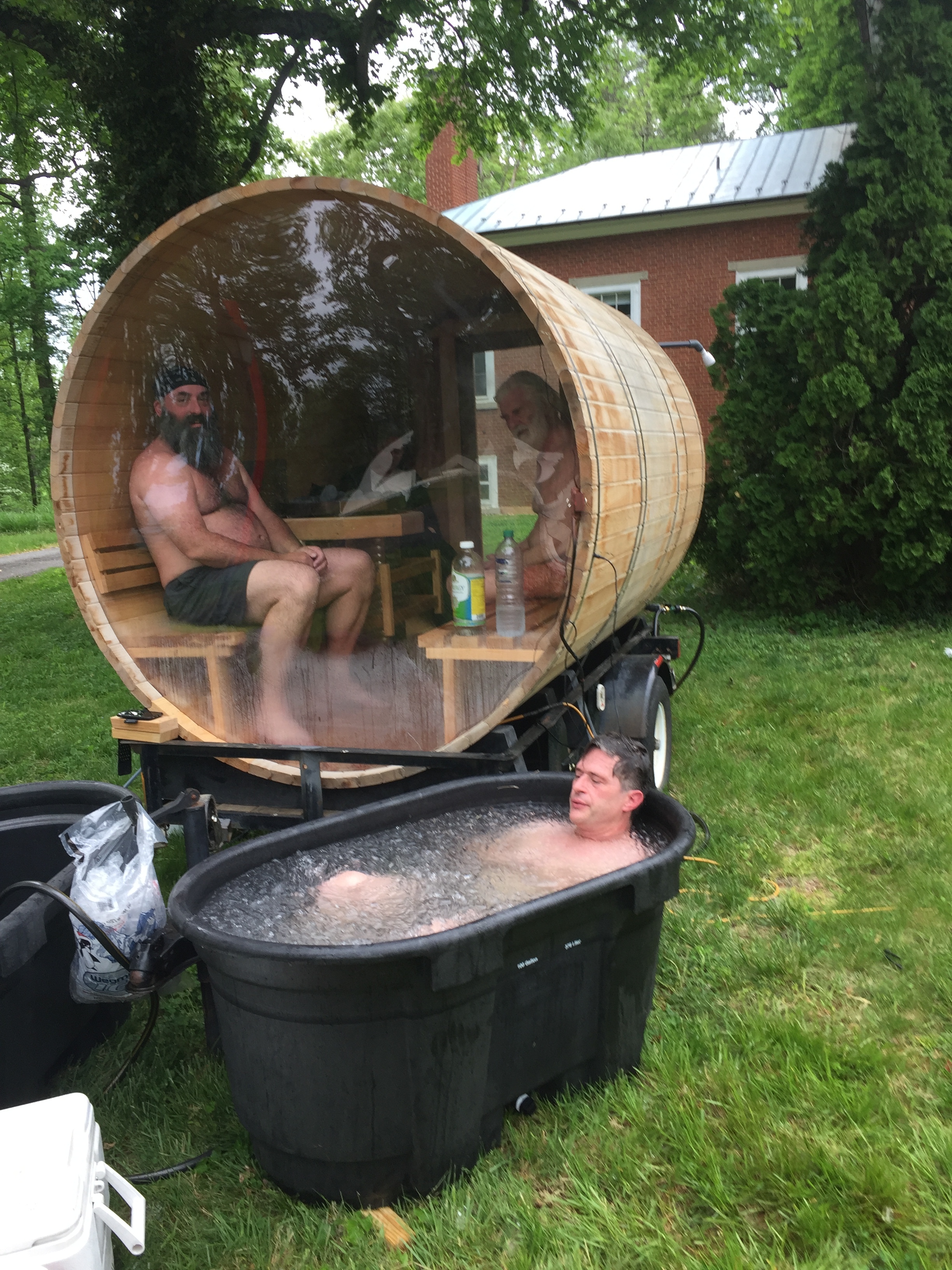 Weekly Workshops!
We offer weekly Breathe, Fire & Ice workshops that are open to the public - come check us out!
Fire & Ice is profoundly powerful. The experience not only makes you feel deeply relaxed, but it also improves your cardiovascular health, radically transforms your response to stress, creates new friendships and deepens connections, and is a 'rite of passage' in a world that has few left. And, it's great fun!
Additionally, we provide Fire & Ice workshops to private client groups.
Companies, gyms, yoga studios, sports teams, schools, clubs, and families use Fire & Ice for retreats, team building, or pure play. For private clients, we design the experience to achieve your group's goals, and can bring our facilites to your location.